Learn How to Stay That Way
Live Happier and Healthier
Is Pain Limiting You and Making Life Less Enjoyable?
"I absolutely love Body Back Chiropractic. Not only do they truly care about the well-being of their patients, they provide proactive care rather just reactive. They teach you how to better care for your injuries and your body."
Kayla S.
Patient
Get Amazing Results With Our Comprehensive M.A.P.S. Approach
Mobility
Movement is life. To heal, your body must move without restriction. Using condition specific stretches and myofascial release techniques your body begins to move with ease.
Alignment
Using chiropractic adjustments, we help your body into proper alignment so that you can maintain a healthy posture. We teach you how to avoid pain so the body can heal.
Pain Relief
When the body can move freely, in healthy alignment and maintain good posture, the pain that has been limiting your life fades away. You not only feel better, but you also know how to relieve the pain.
Stability & Strength
With pain reduced, strengthening the body gives you the ability to have long term results. Through a personalized strengthening plan the body becomes healthy, stronger, and keeps pain away.
Body Back Chiropractic & Physiotherapy Can Help All Types Of Conditions
Don't let pain stop you from what you want to do, need to do, and love to do.
Discover How Body Back Chiropractic & Physiotherapy Has Helped Patients Like You Live Happier, Healthier Lives.
Watch Video
What Makes Body Back Chiropractic & Physiotherapy So Different?
BodyBack Chirorpactic and Physiotherapy's goal is to get you to your goal. Your care in our office will always be warm, friendly, and patient focused.
From the moment you call our office, you will notice that we are grateful you chose us to for your care. When you enter our office you will be greated with warm smile, in a clean, modern, and welcoming environment. As you wait, we provide refreshments to ensure your time in our office is always comfortable.
You will find our attention to you, as a person, the most unique quality. You are more than a number, symptom, pain or condition. You are a family member, worker, friend, and neighbor. We want to treat you that way.
After a tour of our office, we will spend time getting to know you as a person and go through your health history to get a full picture of your lifestyle and the demands your life puts on your body. Our thorough consultation and examination will then get to the root cause of your condition. You need a doctor that takes a holistic approach to your care, and that is what we provide utilizing our M.A.P.S. approach to care. We look at the entire body
We believe that educated patients, are the best patients. We take time to let you know exactly what is cuasing your condition, and the best way to take care of it. Once you know this, we go a step further to ensure you know your insurance coverage and any cost associated with care. With knowledge of what is wrong, how to take care of it, and the cost associated with care, you get to make the best decision for your health care. At BodyBack Chiropracic and Physiotherapy, you have a choice.
We are different, because our job is to care, to put patients first, and ensure you know that patients like you, are the reason we exist.
We have helped over 5,000 of our friends and neighbors in Portland, Maine get out of pain and stay out of pain with over 275 five star reviews to prove it
Most policies have chiropractic coverage and we are preferred providers for most major insurance companies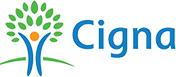 Does My Employers Policy Have Chiropractic Coverage?
Following your first visit, we will do a complimentary insurance check for you to know your chiropractic benefits.
How the M.A.P.S. Approach Works
Stop masking the symptoms and get to the root cause of the problem
1. Discover The Root Cause Of Your problem
Our New Patient Visit is focused on having doctors truly listen and perform a comprehenisve examination so that we can you can find out the root cause of your problem.
2. Answer The 4 Questions Every Patient Has
Every patient wants to know what is wrong, how they can be helped, how long it will take, and any cost associated with care. When patients choose their care, we can team up with them for great results.
3. Get Out Of Pain & Learn To Stay That Way
Our M.A.P.S. approach focuses on your body moving properly, in proper alignement and posture, livng Pain-free and strong enough to do what you want to do, need to do, and love to do. With the focus not just on pain, we help you not only get the pain relief you are looking for, but your body stays that way.
How Does Body Back Chiropractic & Physiotherapy Help You Fix Your Problem?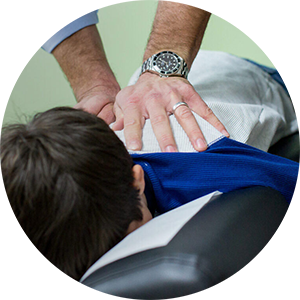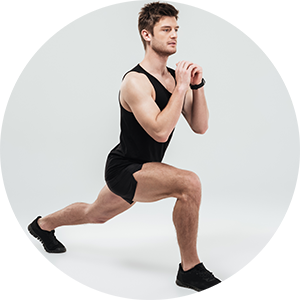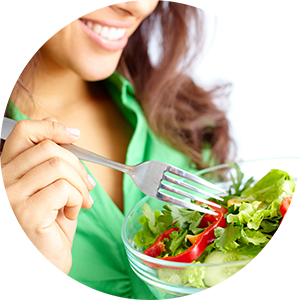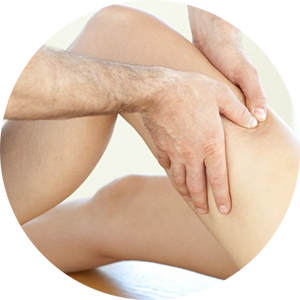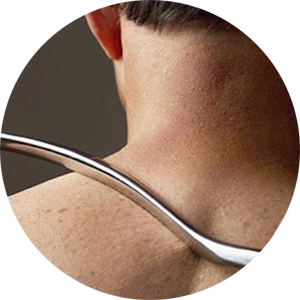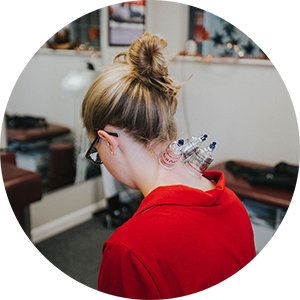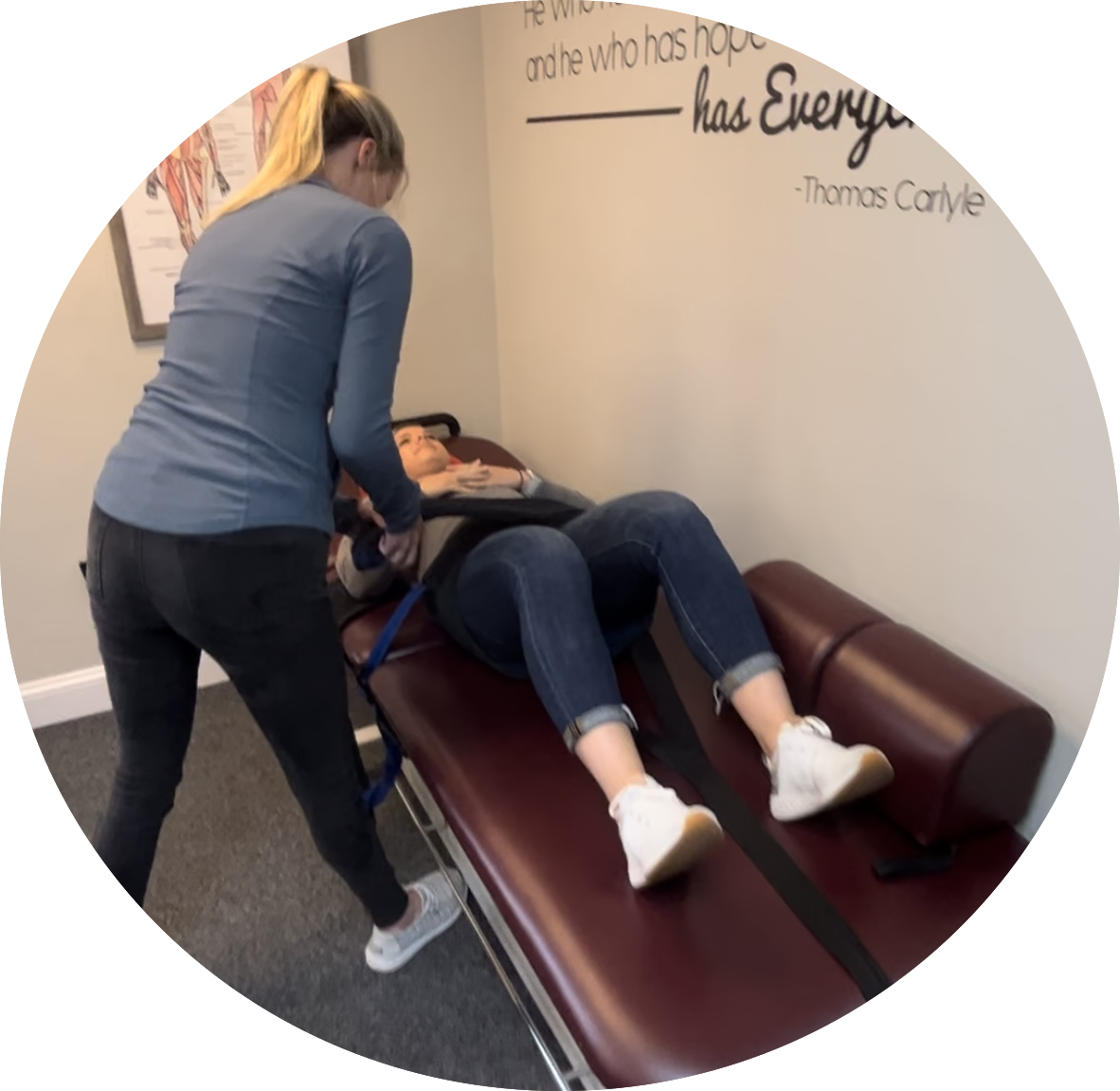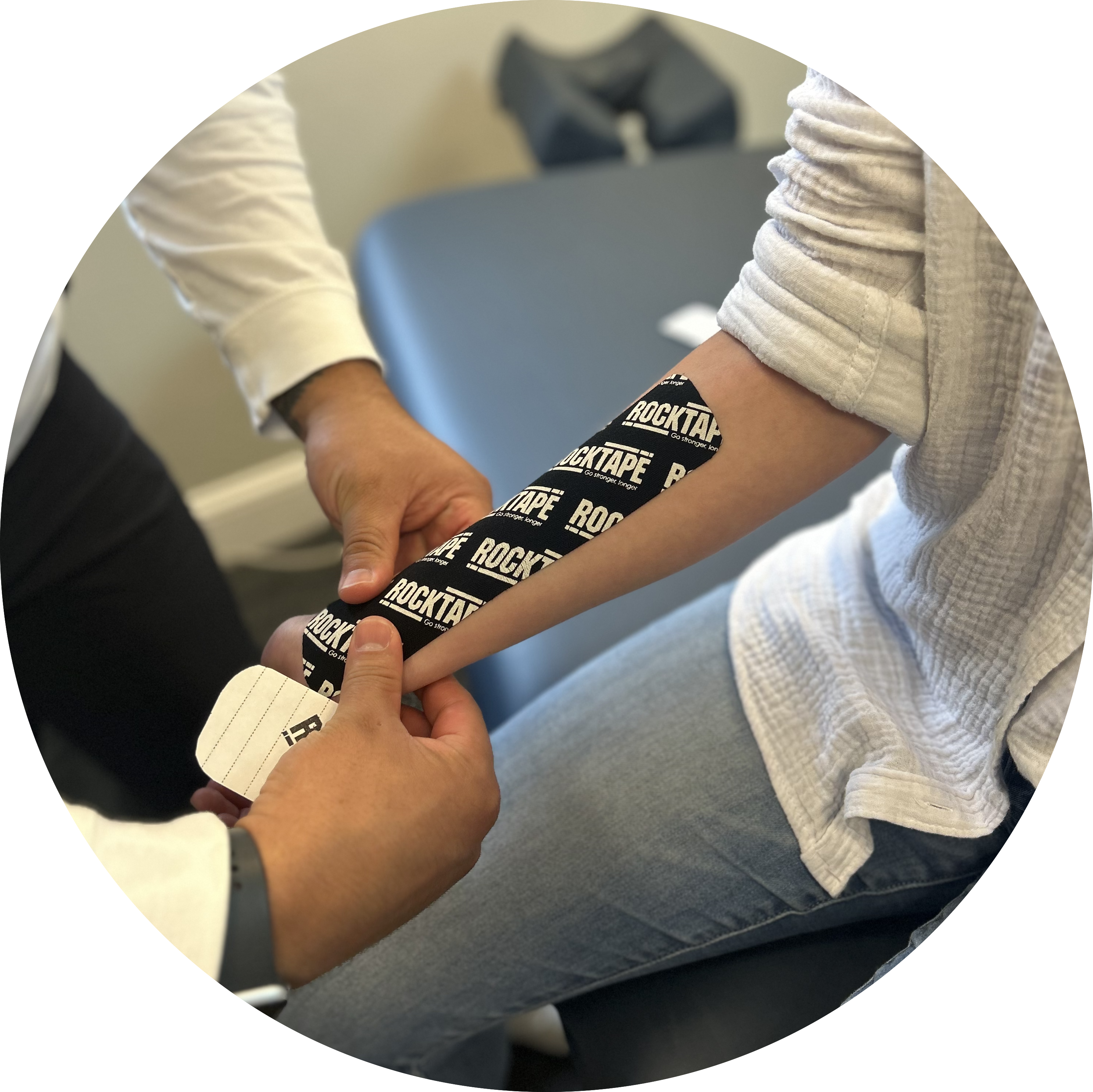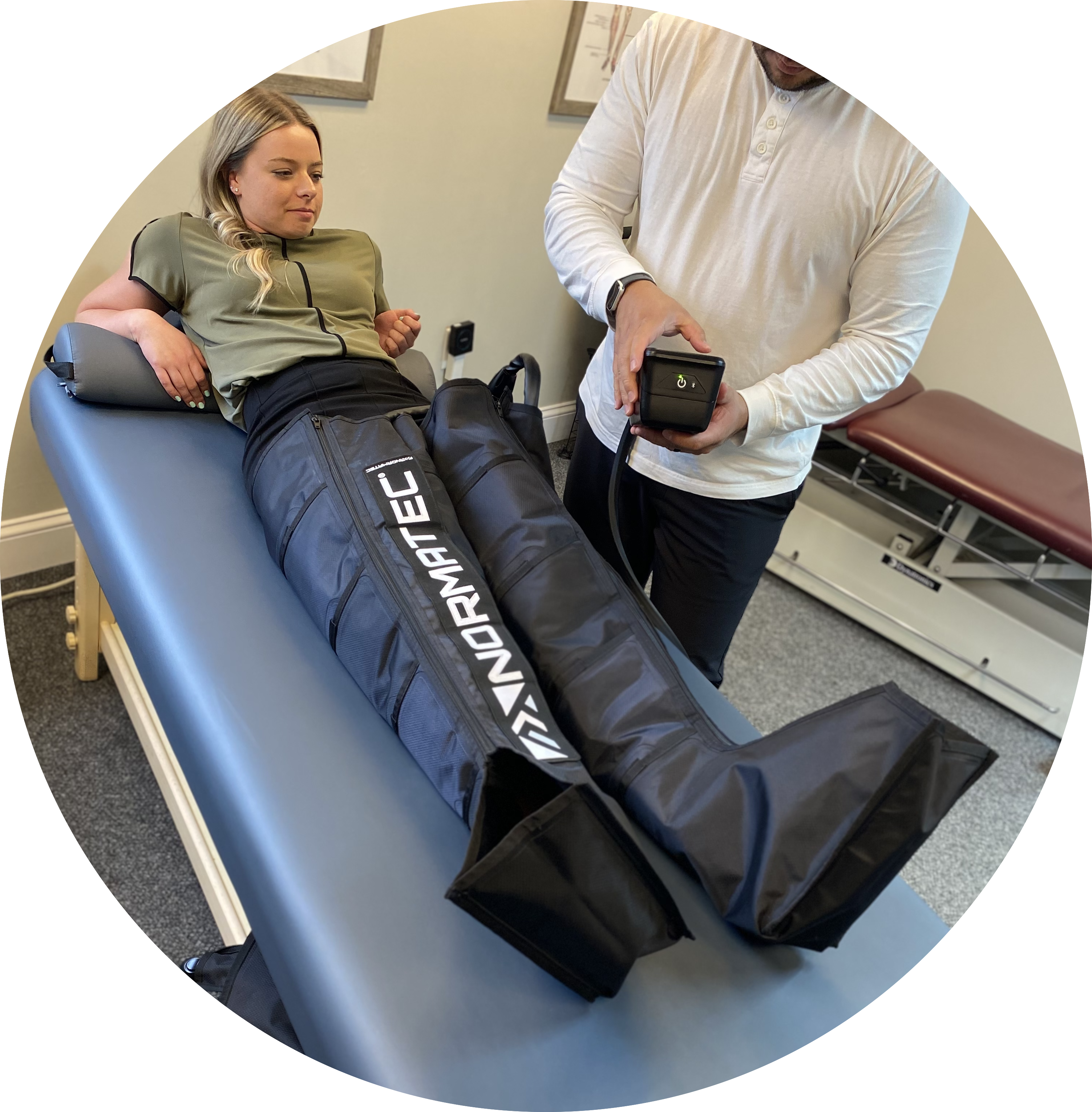 Normatec Compression Therapy
What Could Not Fixing This Problem Cost You?
The problem many patients face is when to get the help you need. The challenge is most patients will wait to get their pain taken care of. They wait until the pain gets in the way of what they want to do, need to do, and love to do.
When patients wait to get the care they need, what they do not realize is that the body is adapting to the pain, causing not just the original pain, but further complications.
The first thing that happens when the body is in pain is muscles tighten in a way to protect the body. Prolonged muscle tension begins to form what are called myofascial adhesions. These are the 'ropes' and 'knots' you can feel. The purpose of any muscle is to move a joint, and if the muscles are chronically tight, this increases pressure on the joints. Chronic pressure on joints can turn into degeneration of the joint.
This simple process is the body protecting itself from injury, both older ones, and newer ones.
If you have pain that has persisted over 2 weeks, take care of it early so that the muscles do not have chronic tension, leading to degeneration of the spine.